Ørjan Samuelsen, PhD.
April 3, 2018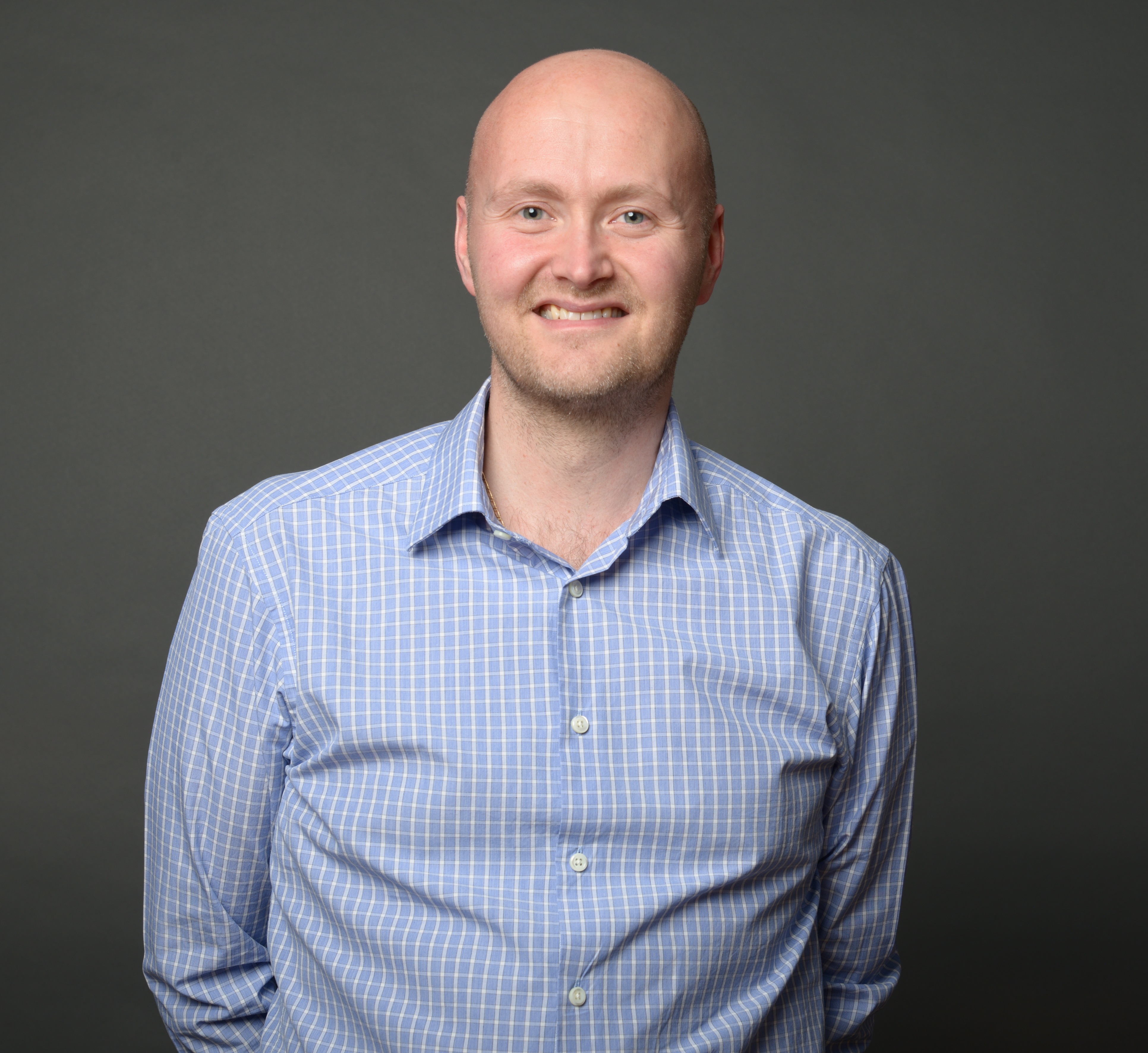 Senior researcher at K-res, UNN, and professor at the Department of Pharmacy, UiT.
Samuelsen is a senior scientist at the Norwegian National Advisory Unit on Detection of Antimicrobial Resistance and professor at UiT – The Arctic University of Norway. His main research focus is on antimicrobial resistance in Gram-negative bacteria including K. pneumoniae and in particular β-lactamase-mediated resistance (ESBLs and carbapenemases). The research activities includes molecular epidemiology, evaluation of diagnostic methods, biochemical and structural characterization of β-lactamases, development of β-lactamase inhibitors and the evolutionary aspects and transmission dynamics of resistance plasmids. He is one of the founders of NOR-KLEB, and is currently main and co-supervisor of two PhD-students (N. Raffelsberger and A. Fostervold respectively) in the frame of NOR-KLEB.
Contact me at: orjan.samuelsen@unn.no