Marianne Sunde, DVM PhD.
April 3, 2018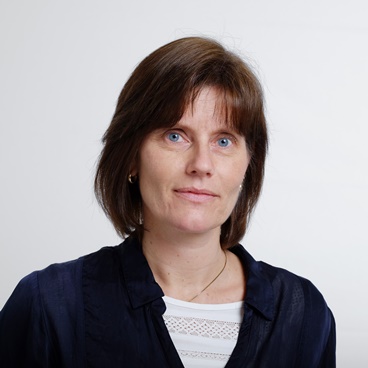 Senior researcher (professor equivalent) at NVI.
Sunde is a senior researcher in veterinary microbiology at the Norwegian Veterinary Institute. She has been a key person in bacteriological diagnostics as well as monitoring of resistance in the veterinary sector in Norway. Her main research activity has been on antimicrobial resistance. She has published more than 50 peer reviewed articles and has been project leader for national and Scandinavian research projects. She has supervised Master and PhD students, has experience as a reviewer for scientific journals and is Assistant Editor for BMC Veterinary Research. Specific research interests include; molecular genetics and epidemiology of resistance in Gram negative and Gram positive bacteria of animal origin (with a special focus on MRSA, MRSP and ESBLs) and issues regarding the animal-human transfer of AMR.
Contact me at: marianne.sunde@vetinst.no