Cecilie Smith Svanevik, PhD.
April 3, 2018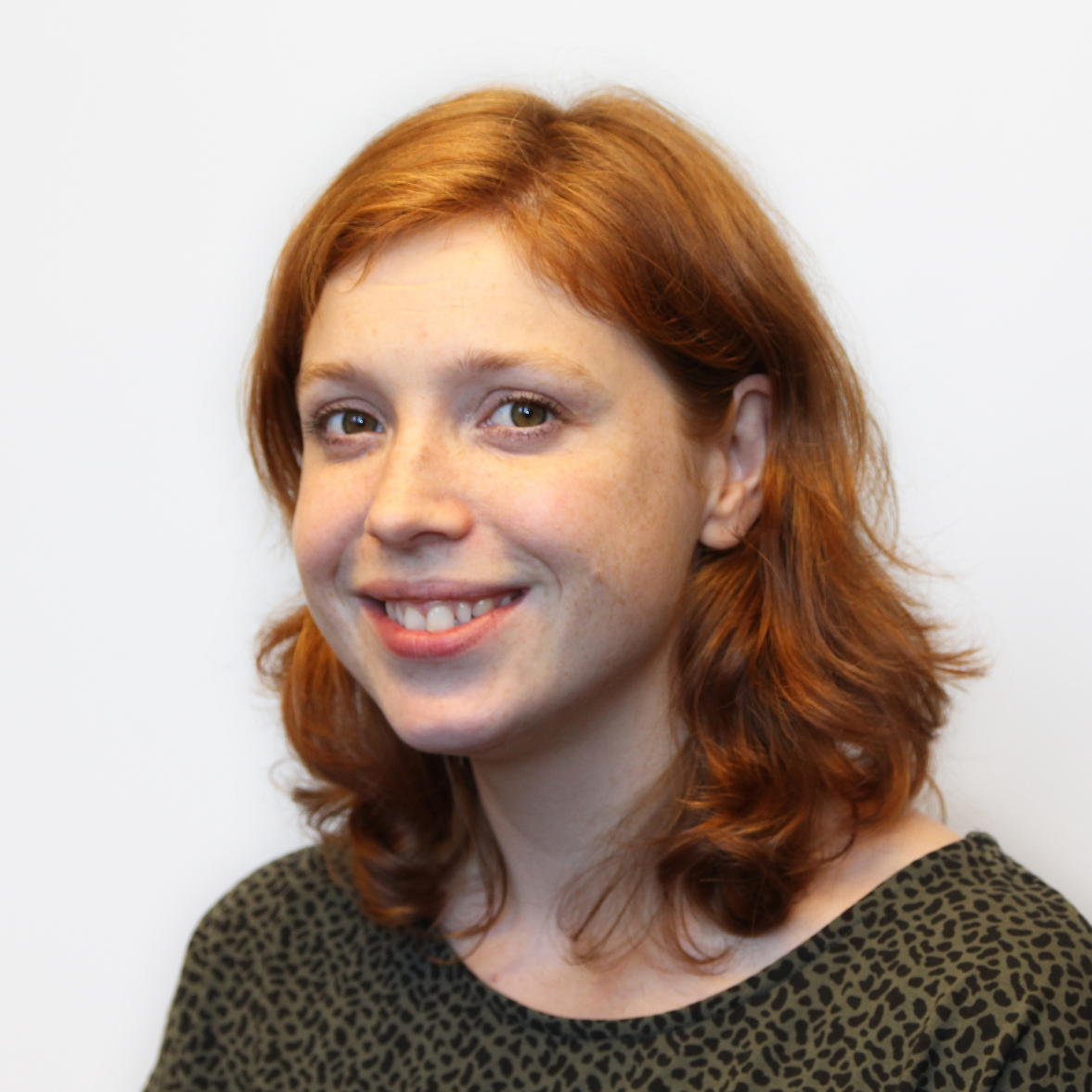 Biologist with specialisation in seafood microbiology.
Svanevik completed her PhD at NIFES/UiB in 2015 whit a thesis covering microbiological aspects of fish handling and processing in the Norwegian pelagic sector, including microbiota of fish and fish related parasites. Today she is employed as a researcher at Institute of Marine Research (IMR) in the section for Contaminants and Biohazards working with seafood related microbiology, such as hygiene conditions, seafood spoilage, foodborne pathogens and antimicrobial resistance. Currently she run a project for the Norwegian Environmental Agency to screen for antimicrobial resistance in the marine environment applying marine bivalves, and to address the co-selection of antimicrobial resistance and resistance towards chemical contaminants, such as heavy metals.
Contact me at: cecilie.svanevik@hi.no