Workshop May 2018
May 24, 2018
NOR-KLEB-NET Workshop May 2018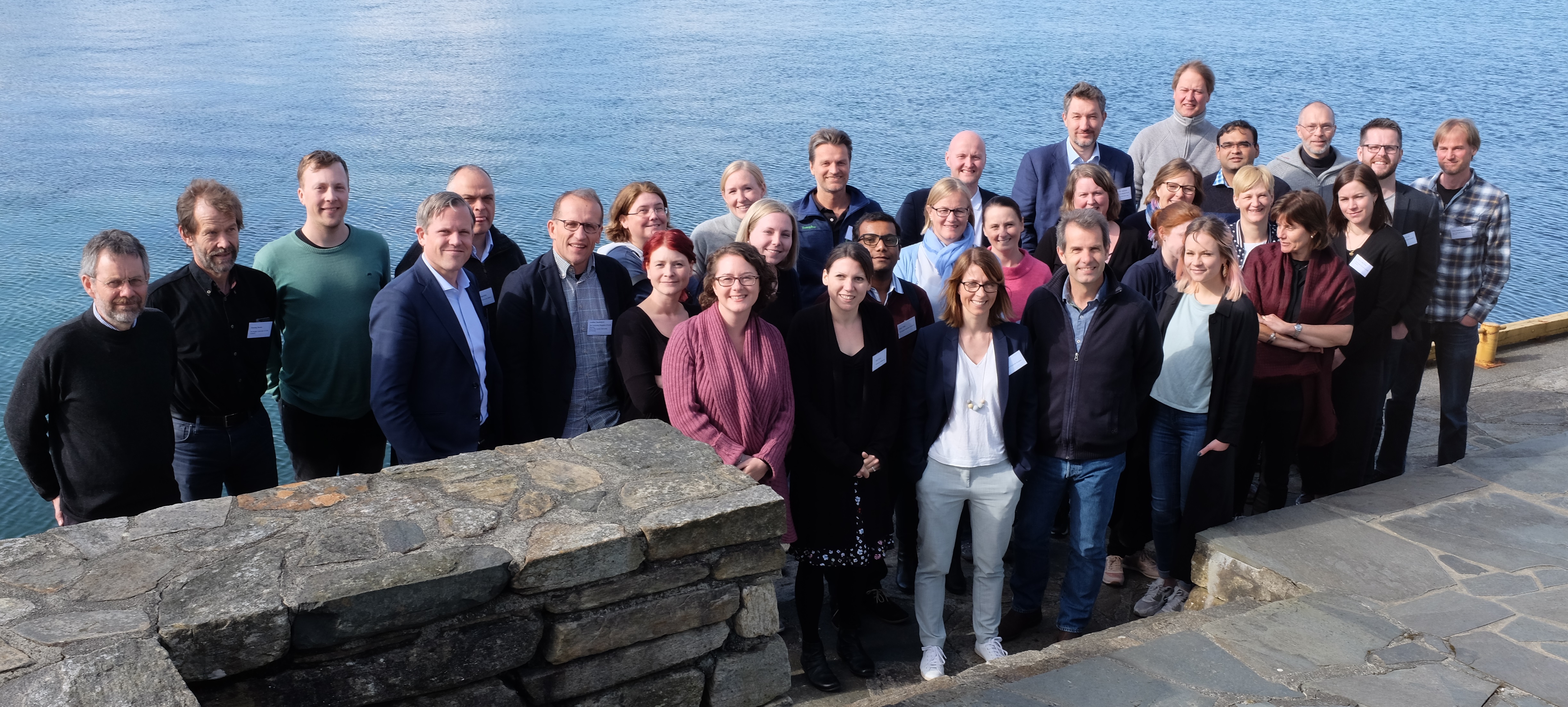 At the beginning of this month, NOR-KLEB-NET held its very first Workshop at Utstein Kloster Hotell. 35 participants enjoyed several talks and discussions about Klebsiella and planned future projects and collaborations.
We were fortunate to have experts Kat Holt, Kelly Wyres, Sylvain Brisse, Jose Bengoechea and Christian Giske give excellent talks on their Klebsiella research and we also learned about funding opportunities from Anne Hjelle (Stavanger University Hospital Research Department) and Kristin Andersen (Norwegian Research Council).
Their slides are available here:
Here are some pictures from our event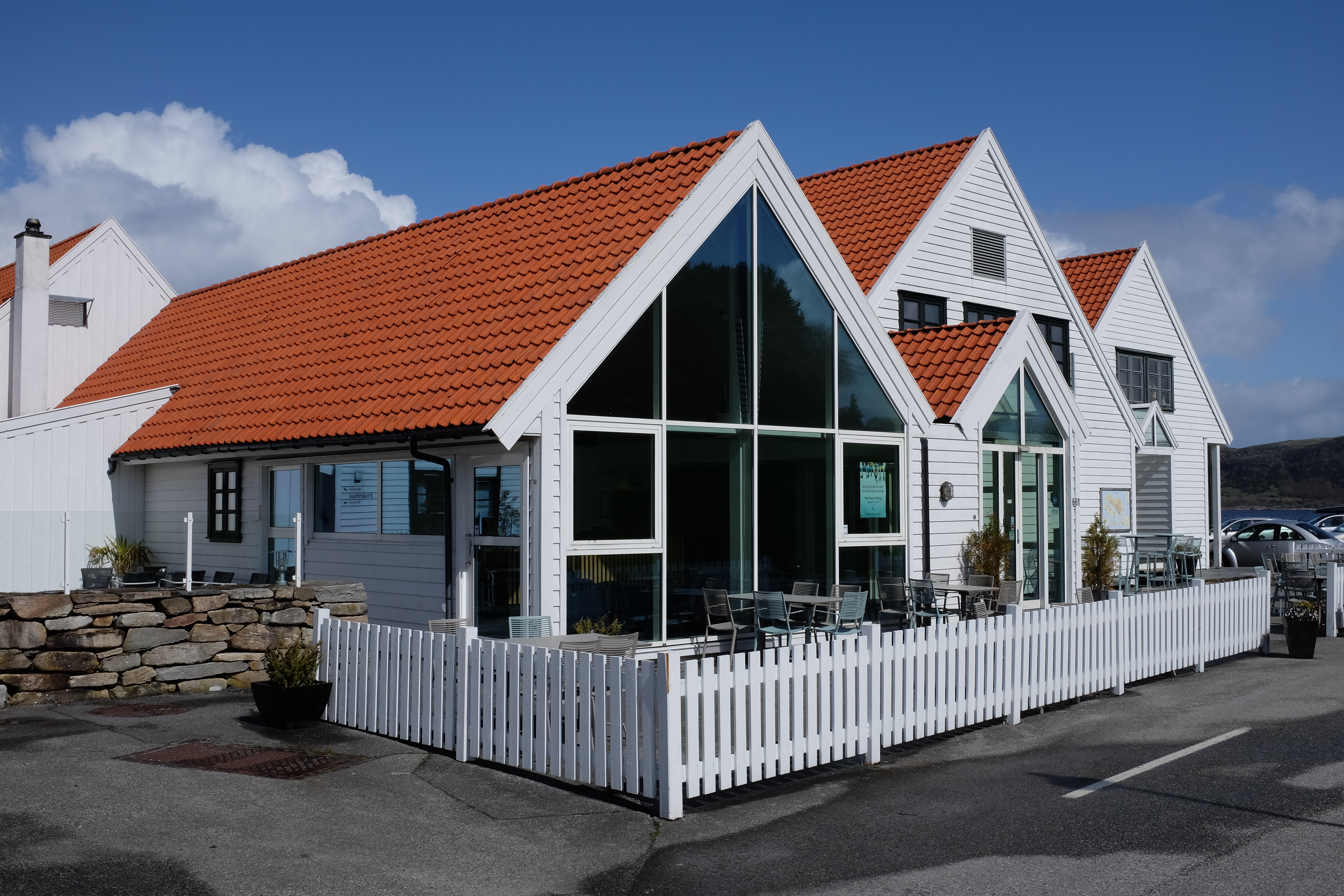 The Venue: Utstein Kloster Hotell.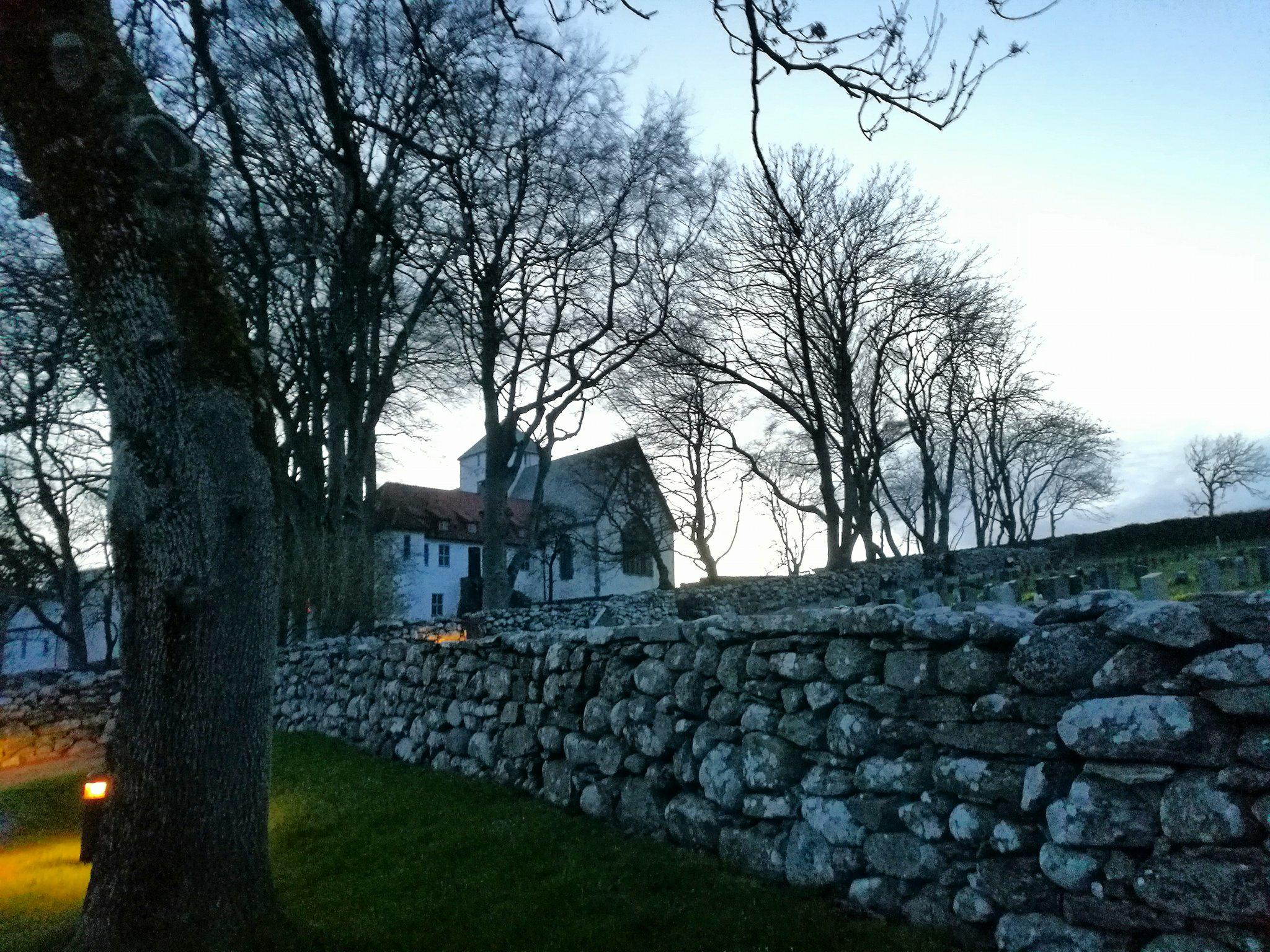 Utstein Kloster - Norway's last standing Monistary.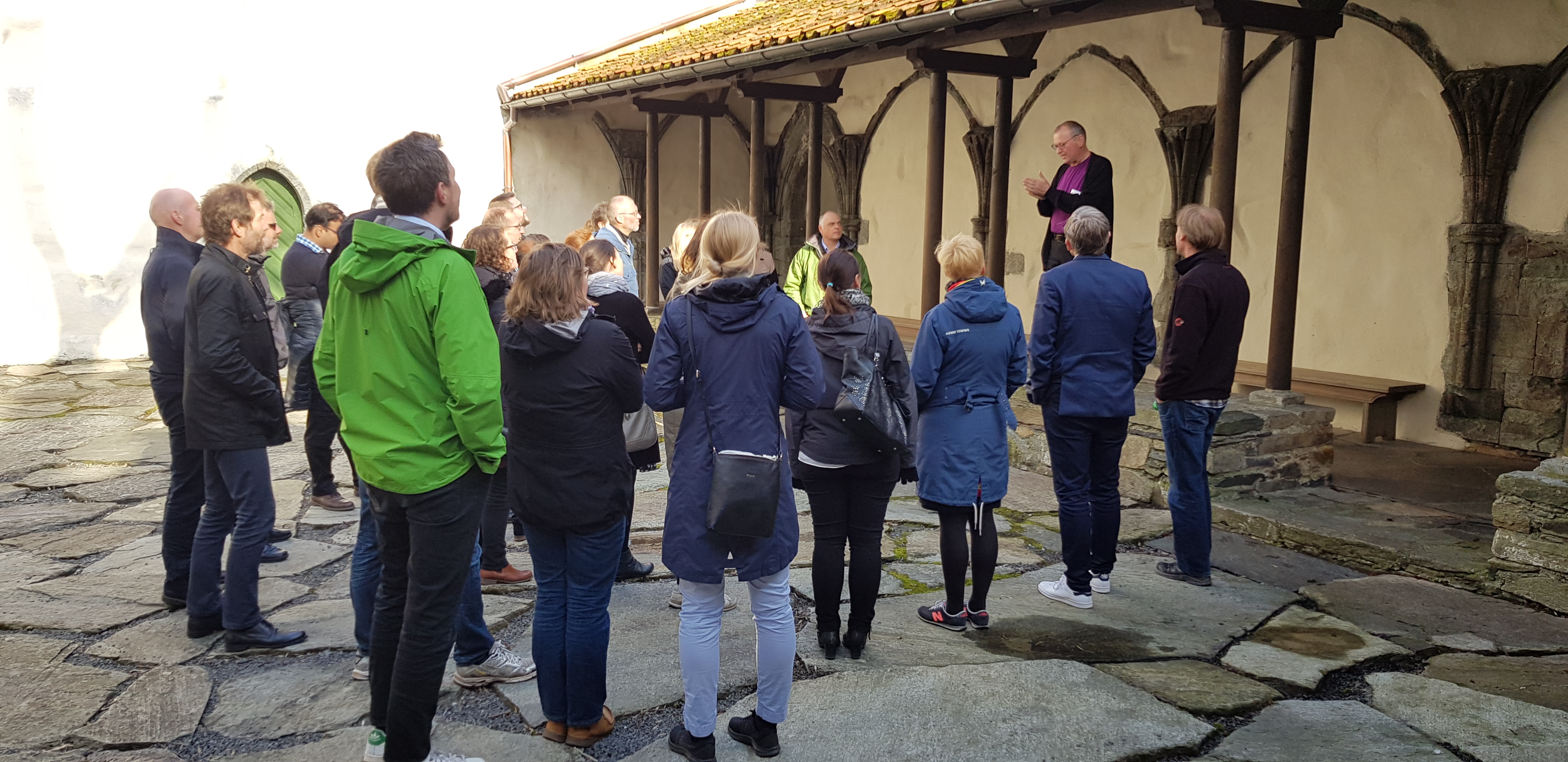 We had a guided tour of the Monistary...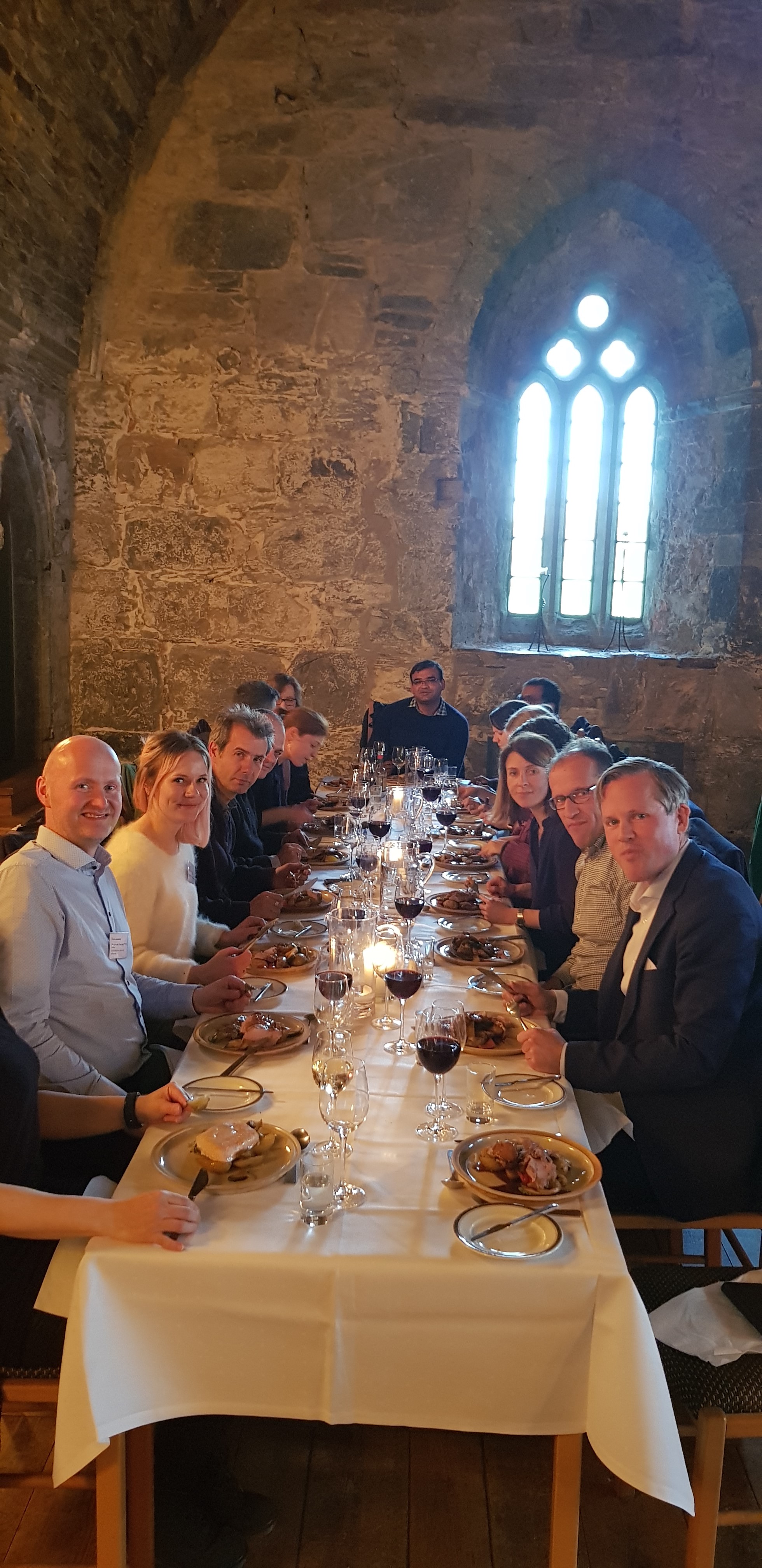 ... and had dinner in the monks' old prayer room.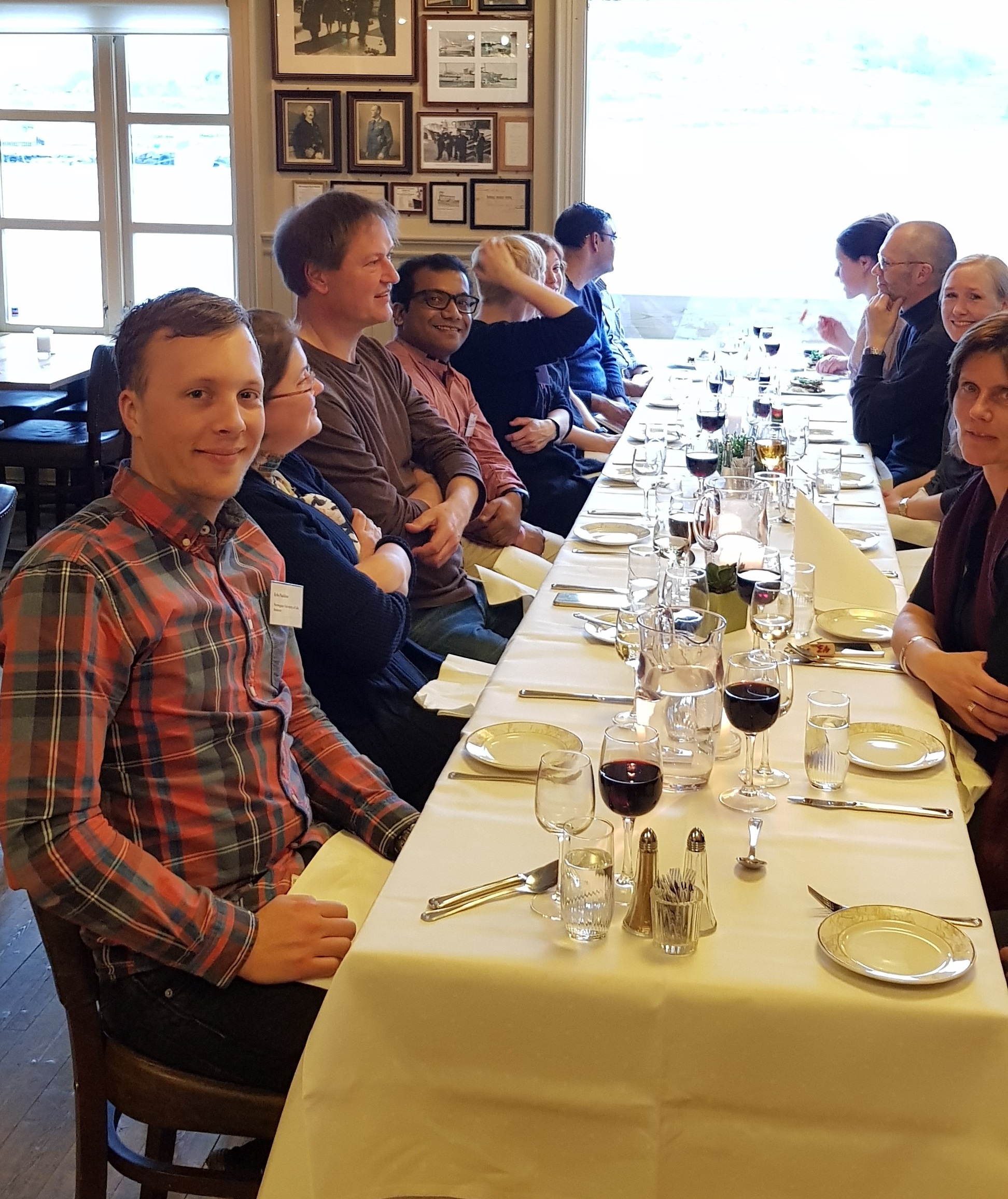 We also had very nice dinner at the hotel!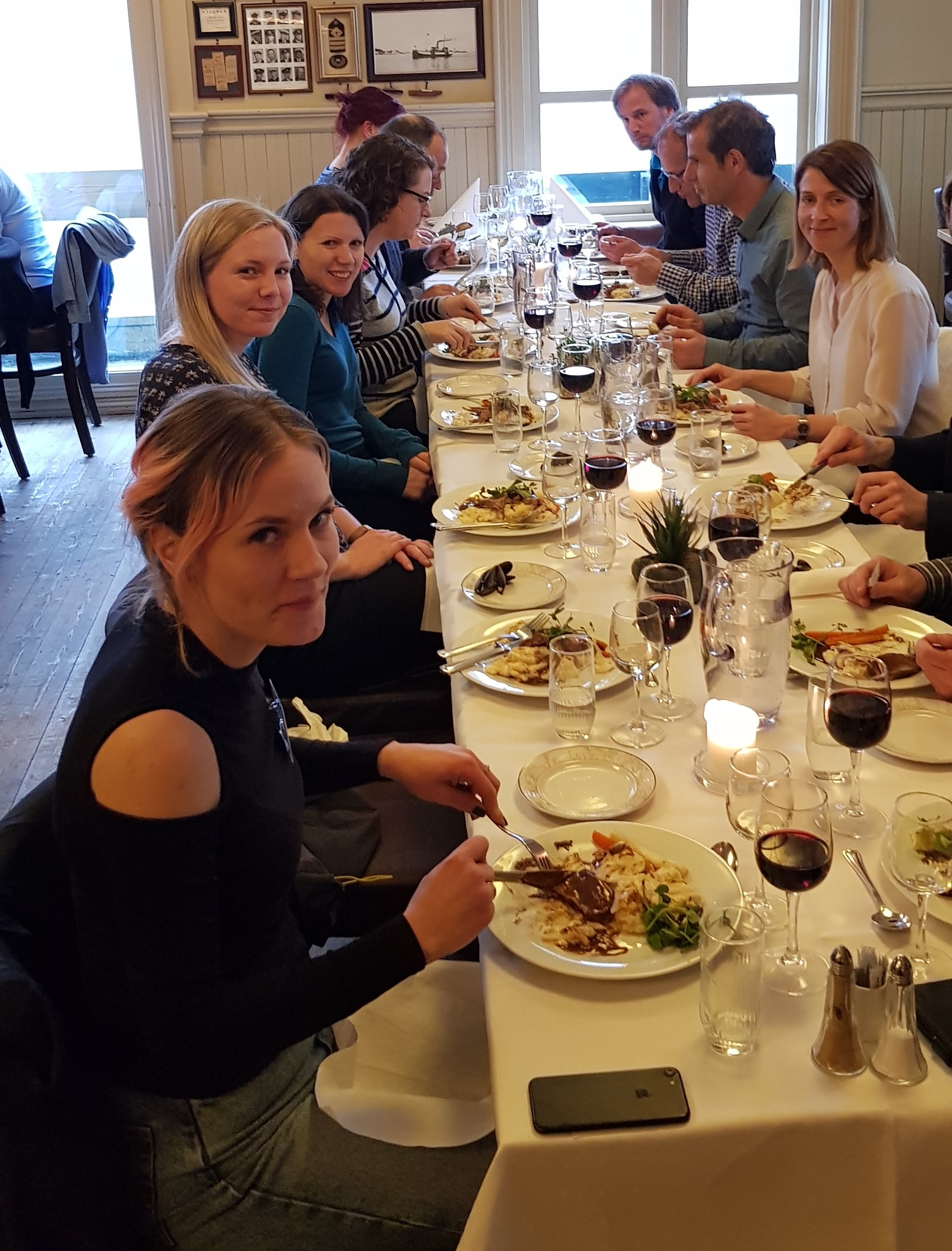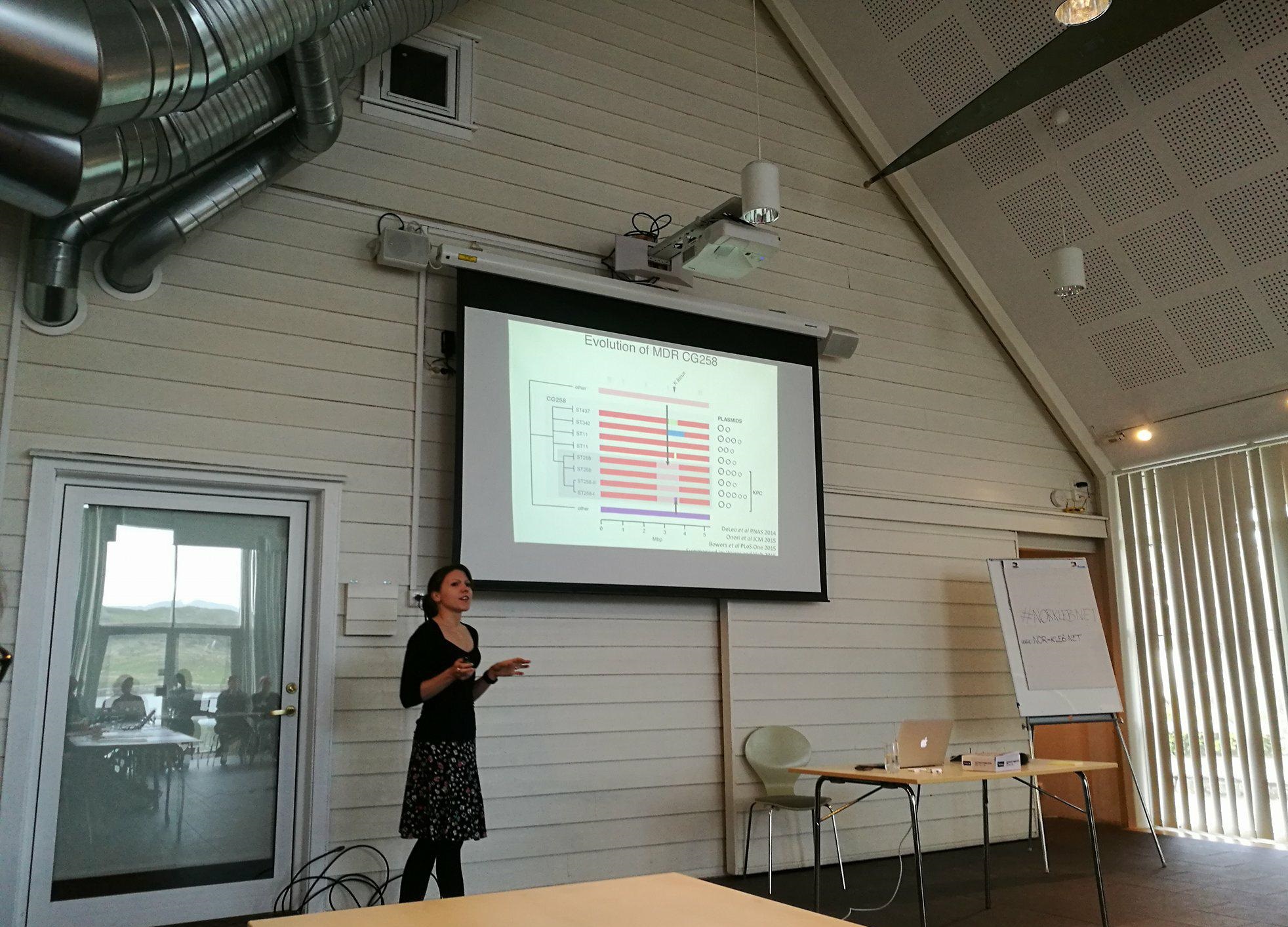 Kelly Wyres talking about the comparative genomic evolution of Klebsiella pneumoniae clones.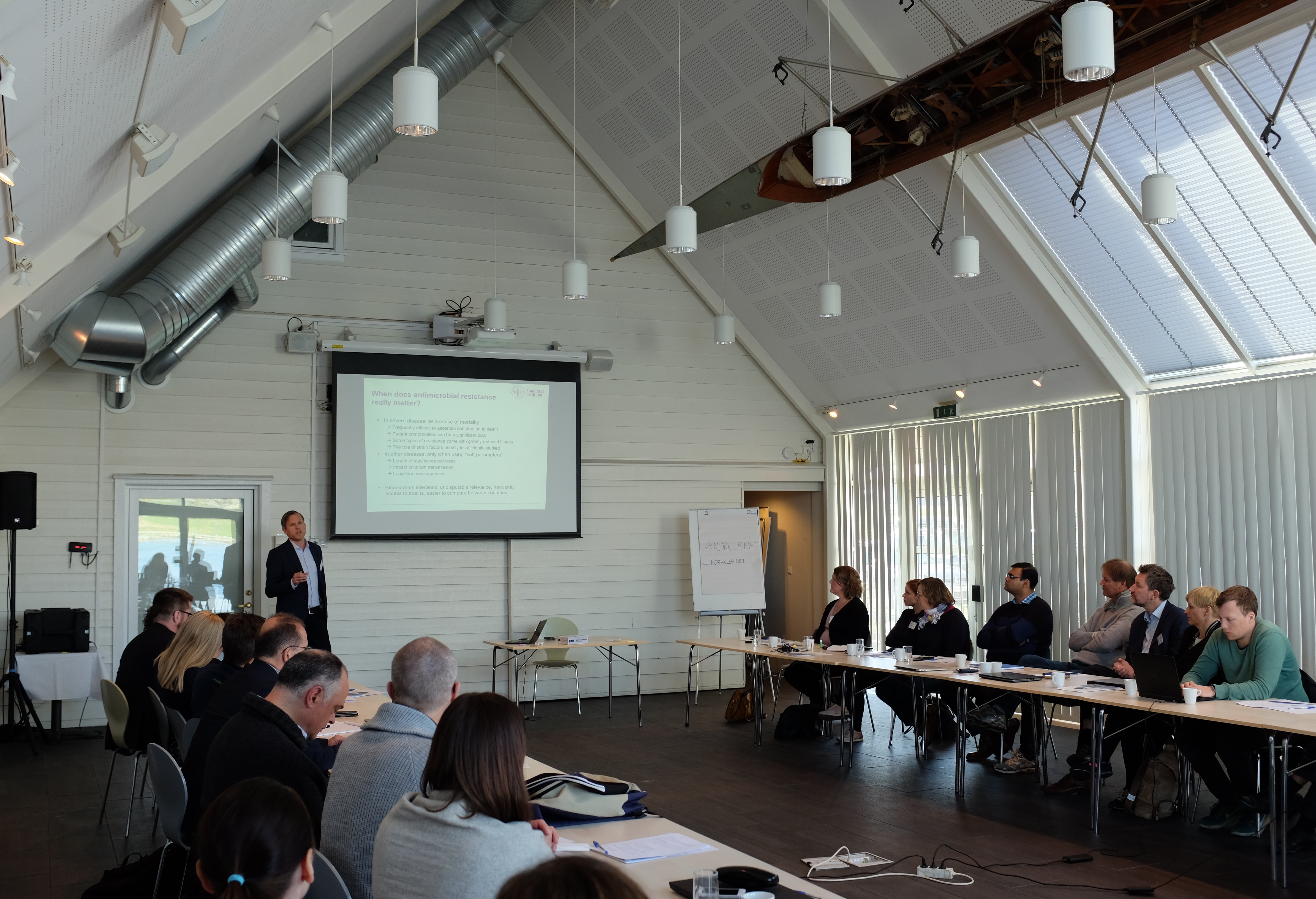 Christian Giske gave a talk about the challenges in AMR Klebsiella pneumoniae infections and treatment.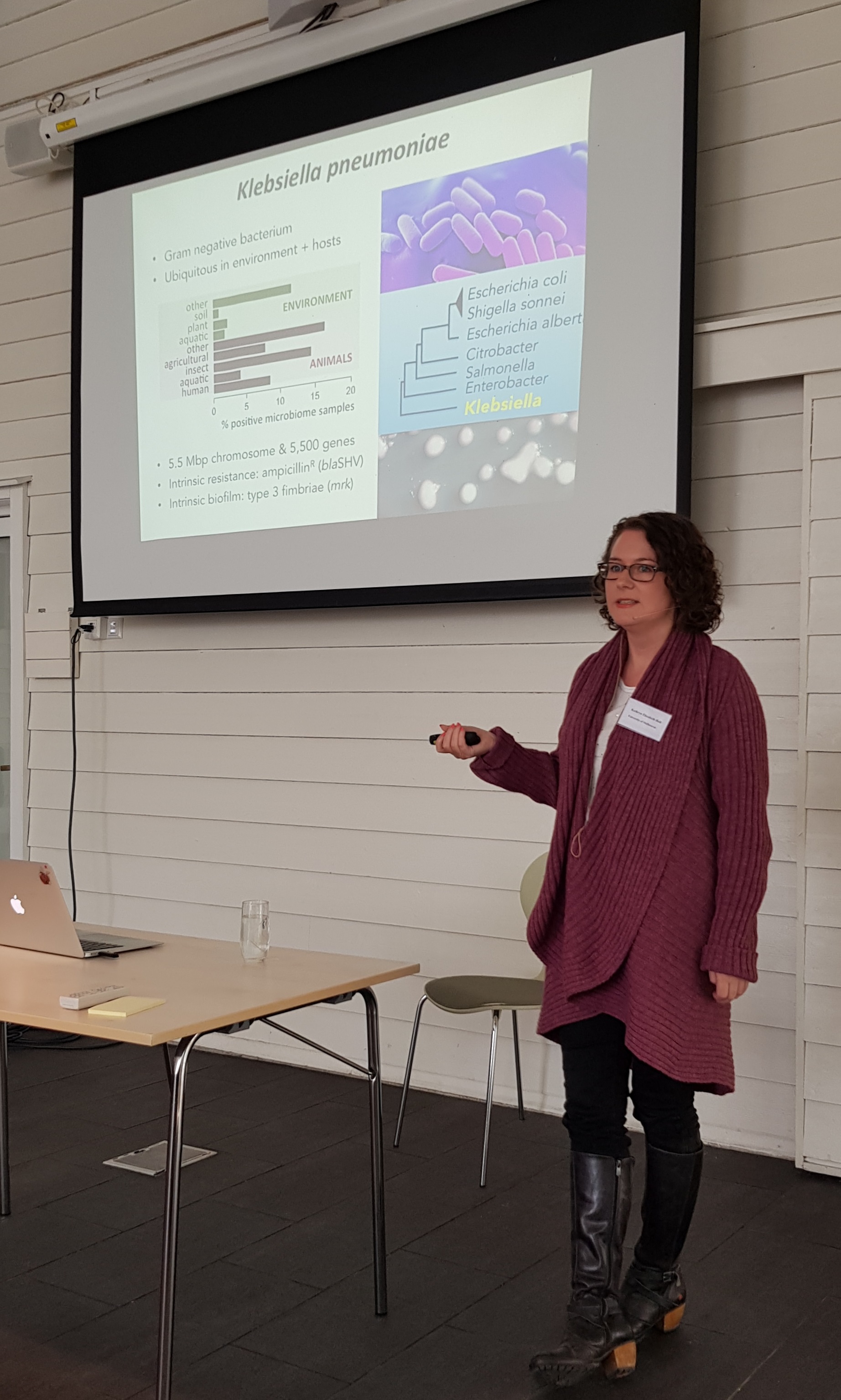 Kat Holt spoke about Klebsiella population genomics.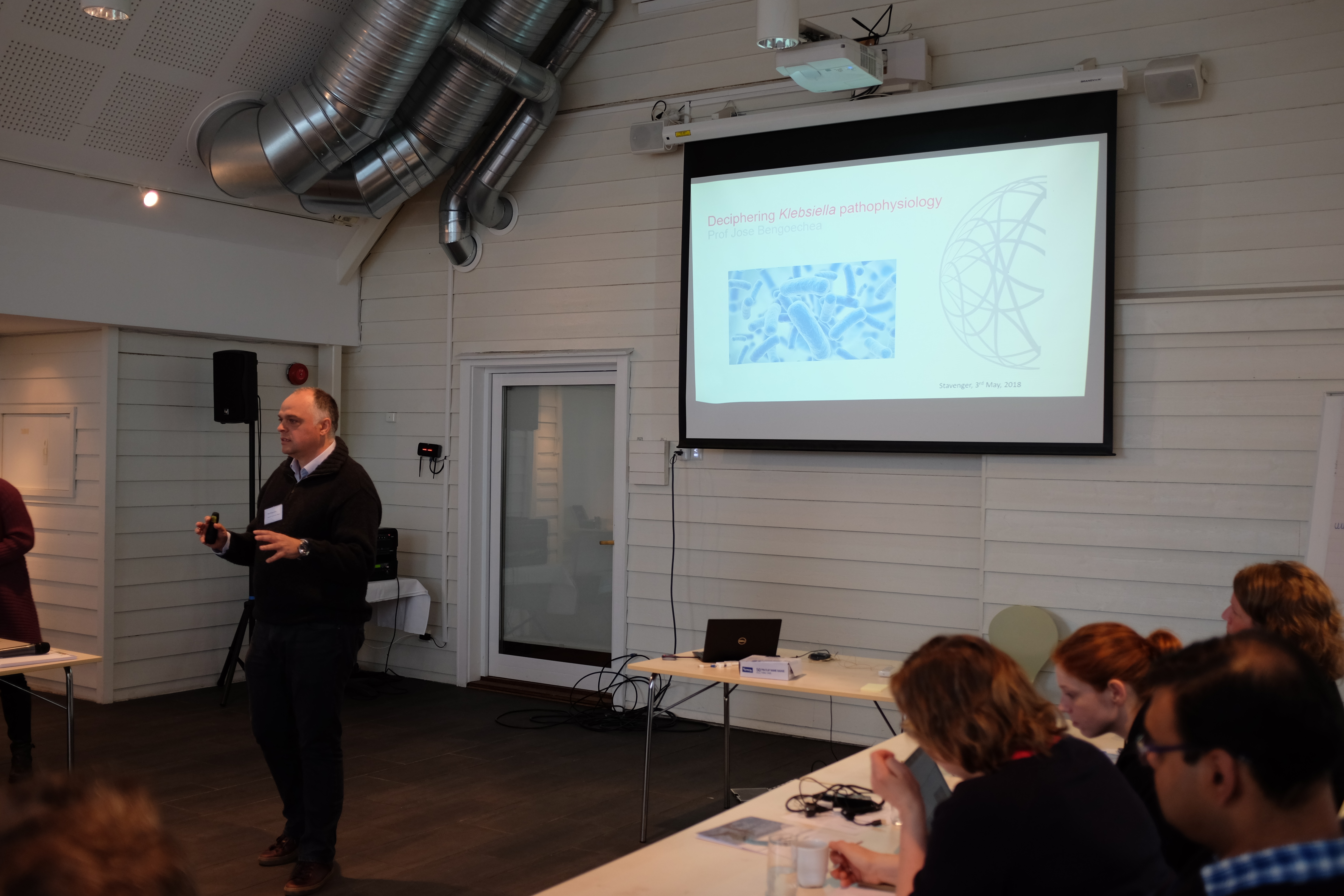 Jose Bengoechea talked about our current understanding of Klebsiella pneumoniae pathophysiology in the context of host-microbe interactions.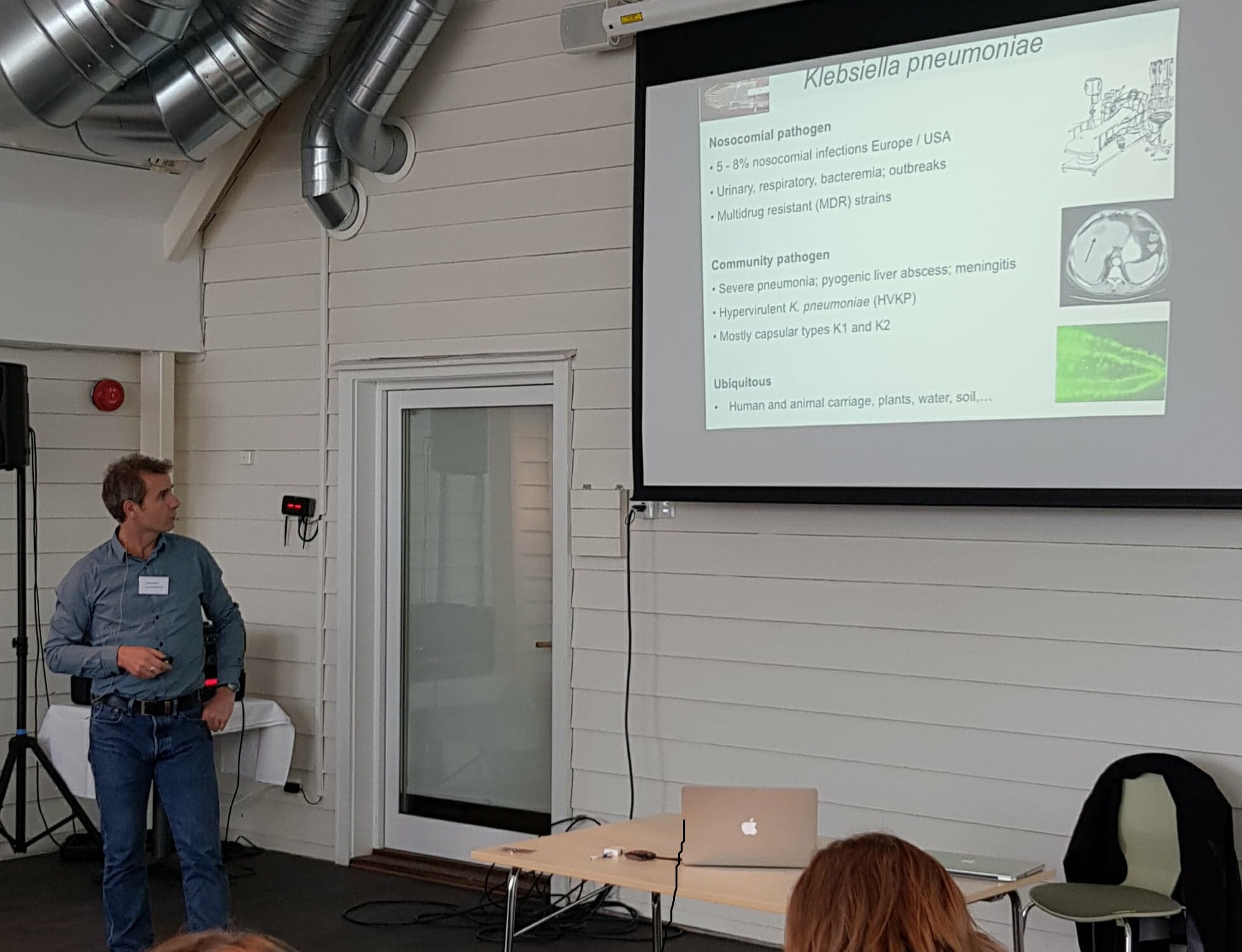 Sylvain Brisse gave his talk: 'From population biology to genomic epidemiology'.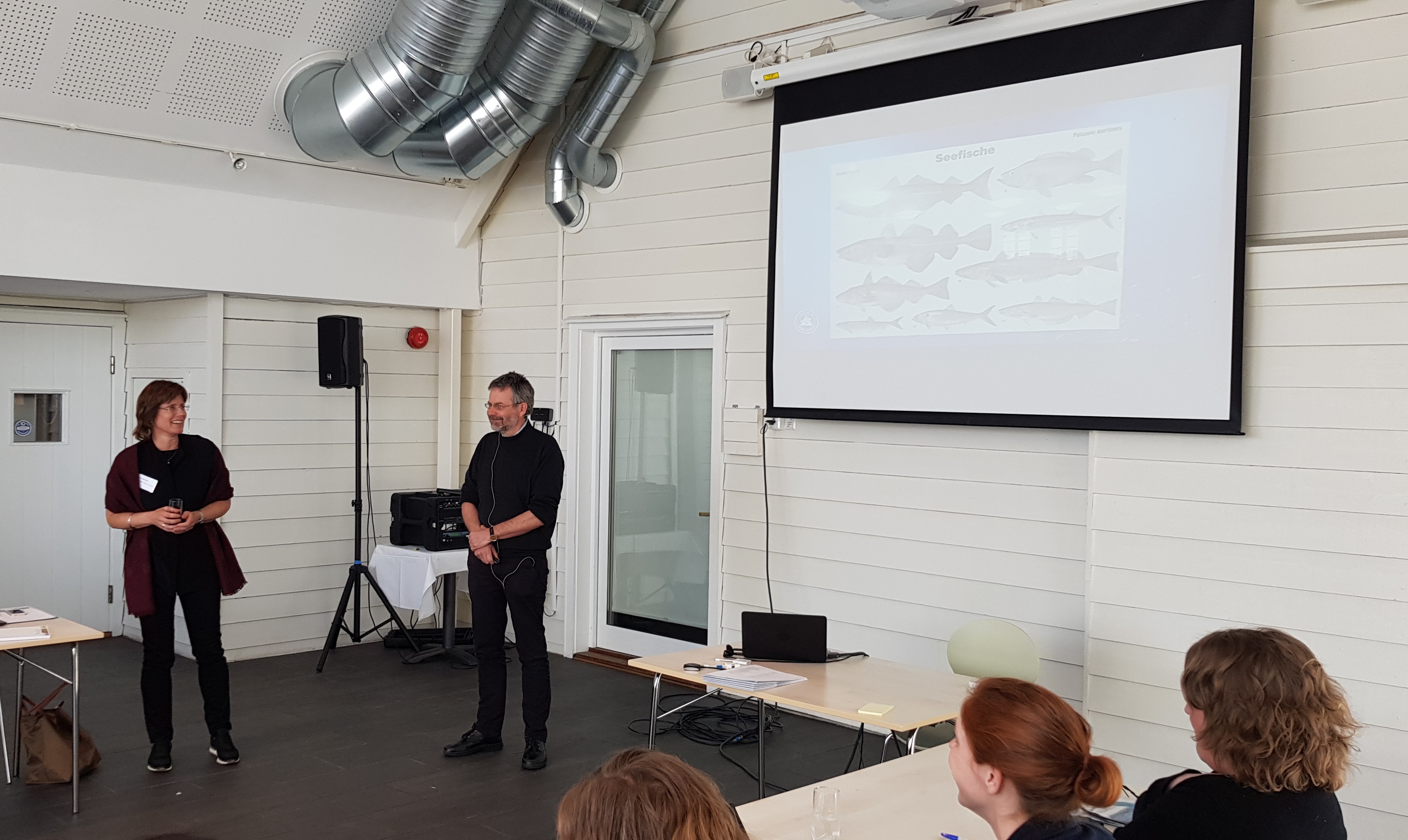 Several of the participating institutions presented their current and planned work on Klebsiella pneumoniae. Here, Marianne Sunde and Bjørn Tore Lunestad were presenting their work from the Norwegian Veterinary Institute and the Institute of Marine Research.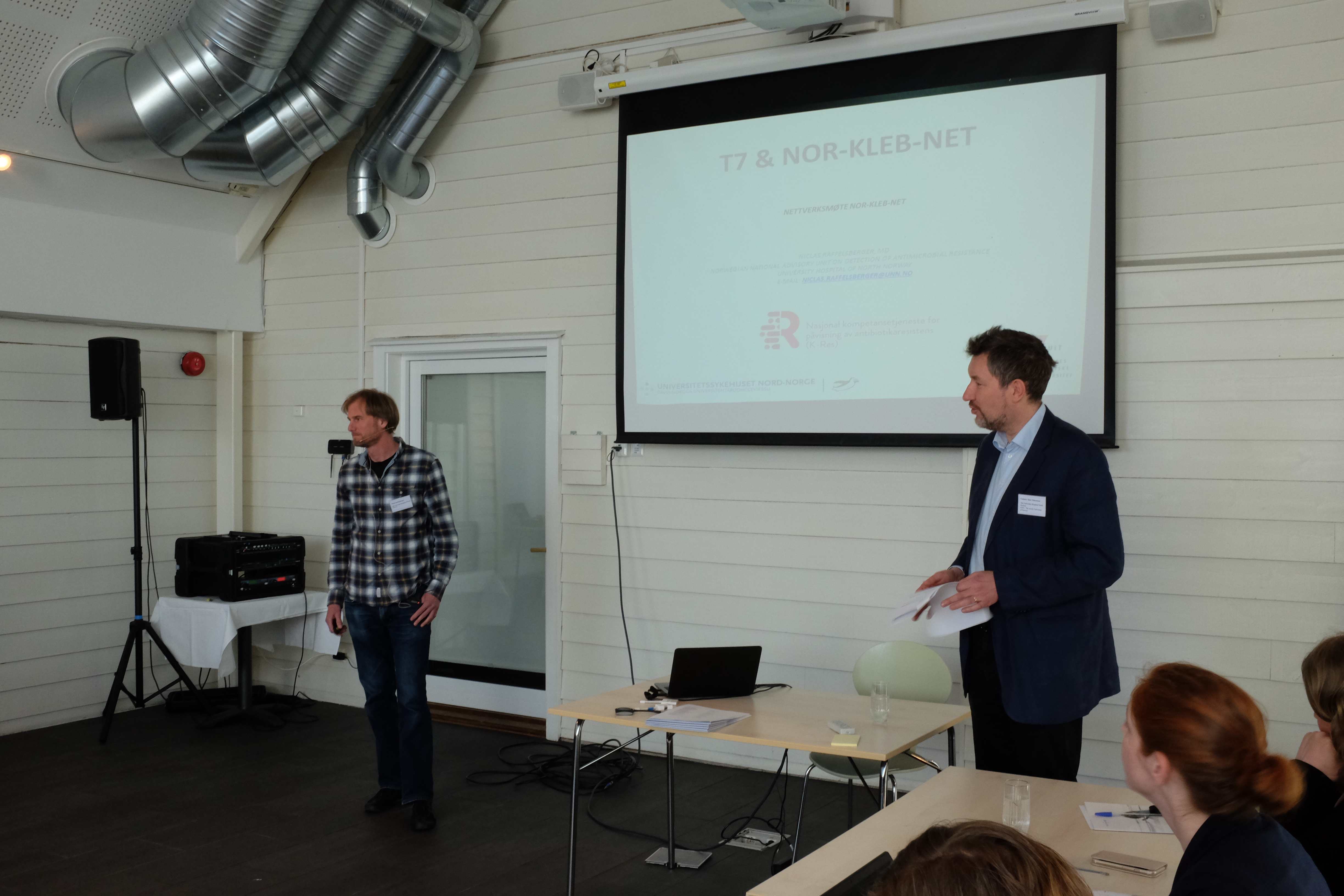 Niclas Raffelsberger presented his ongoing projects at The University Hospital of North Norway and UiT – The Arctic University of Norway, with Gunnar Simonsen as chair for this session.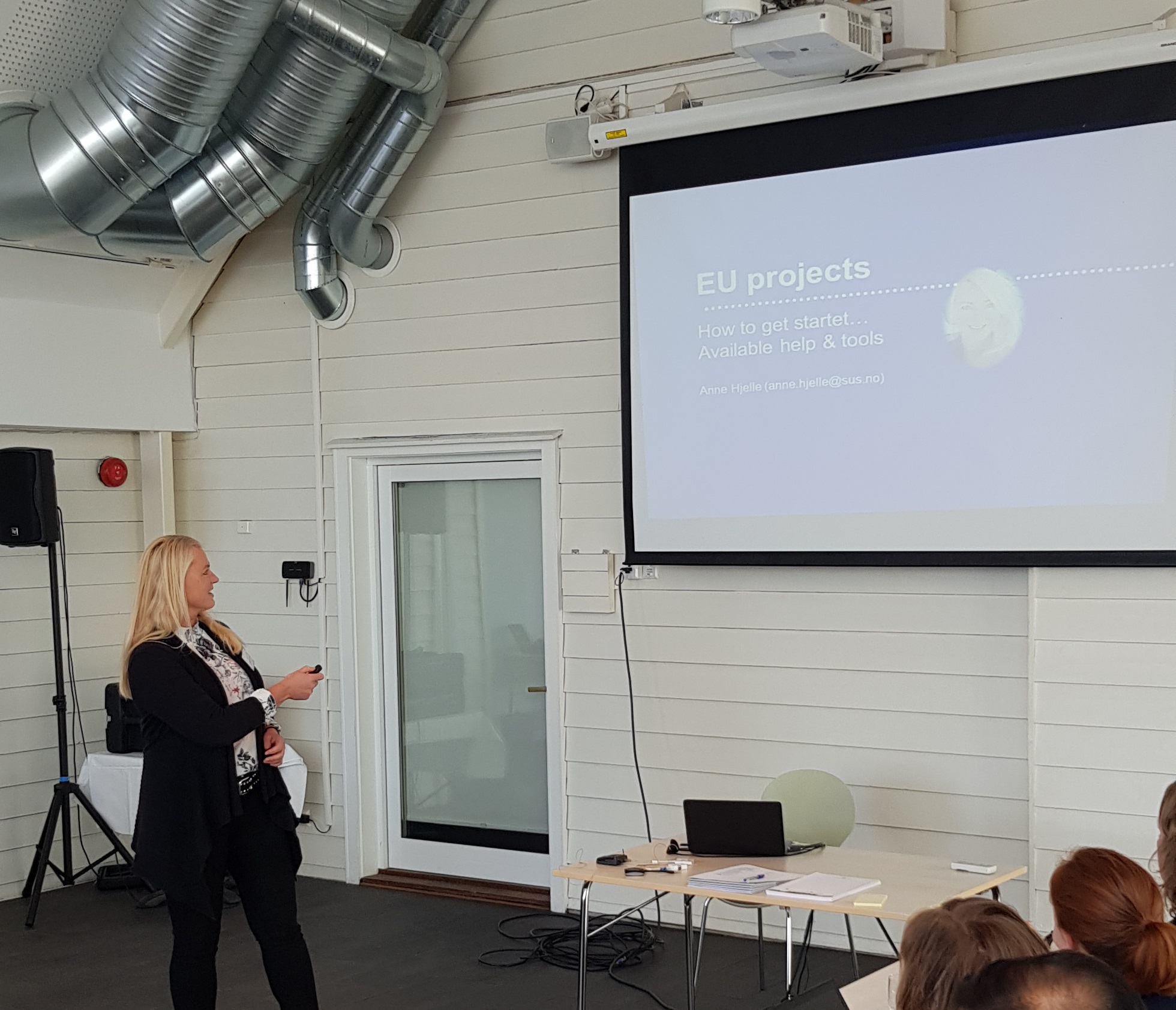 Anne Hjelle then spoke to us about funding opportunities in Norway, and Kristin Andersen later spoke about funding opportunities from the EU.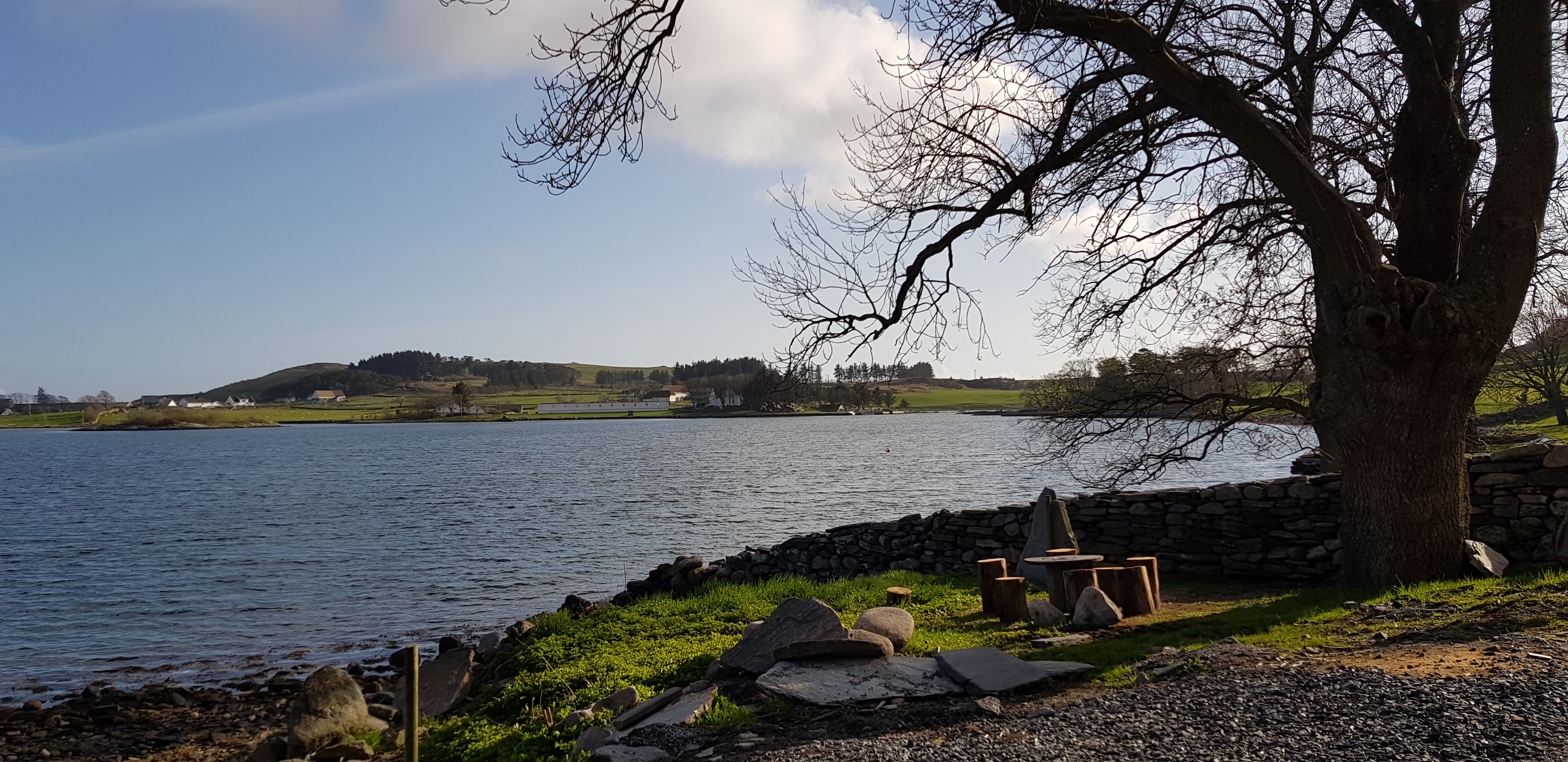 Hotel views!